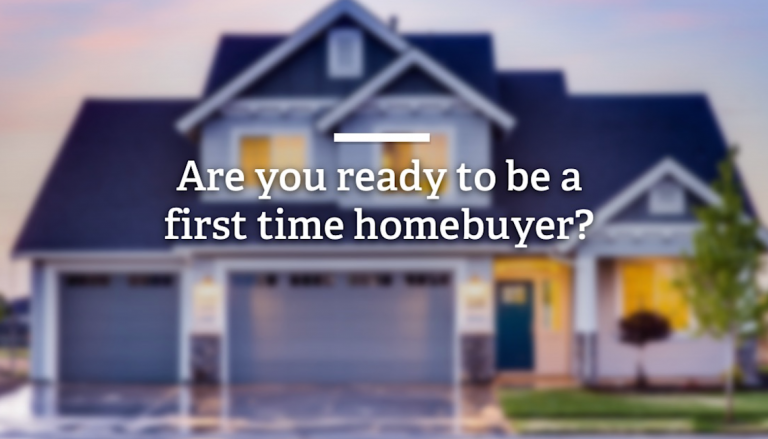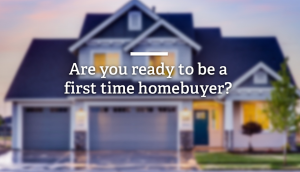 FREE Virtual First-Time Home Buyers Seminar!
Do you find yourself often wondering what it would be like to own your first home?
During this time of uncertainty, buying your first home may feel like a far reach but it does not mean that your dream should be laid to rest. One great way to stay on the path towards buying your dream home is staying informed of what the buying process looks like and how to changes in the current market may effect you.
You are cordially invited to a virtual first time home buyers seminar hosted by EXP realty Tarrytown & Joel Colman from ASAP Mortgage Corp. who are looking forward to answering all of your questions.
April 21st, 3 -3:45pm EST 
May 12th, 3 -3:45pm EST
Please register Here to attend