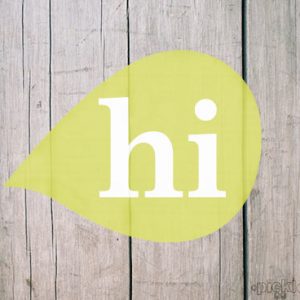 July Events
"Do Drop By!"
In celebration of our new office opening in New York City, please drop on by to say "hi" and meet the team!
Thursday July 12, 2018
2 – 5 pm
5th Floor, Executive Boardroom
Commerce Building
708 3rd Avenue
New York, NY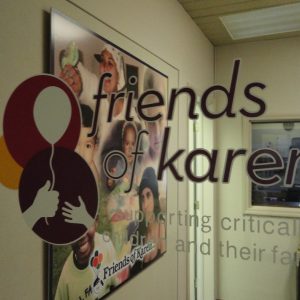 Friends of Karen Golf Outing
Monday July 16, 2018
10:30 am
Salem Golf Club
North Salem, NY
Breakfast with Benefits, "Ask the Experts!"
20 loan originators on a panel with over 40 years experience and 40 national lenders to work with!
How far does the well and septic need to be? What is the minimum down payment for a jumbo loan? Can a foreign national get a mortgage? Non-warrantable condo's? You have a question we have the answer!
This is a FREE event presented by A.S.A.P. Mortgage.   HGAR Members Only. Register here
Tuesday July 24, 2018
9:00 am – 10:30 am
HGAR White Plains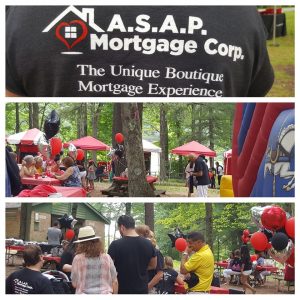 2nd Annual Client Appreciation BBQ
Date, location & times to be announced shortly!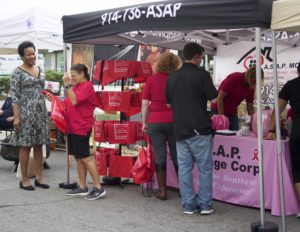 October Events
Yorktown Festival & Street Fair
Sunday October 7, 2018
11 am – 5pm
Yorktown, NY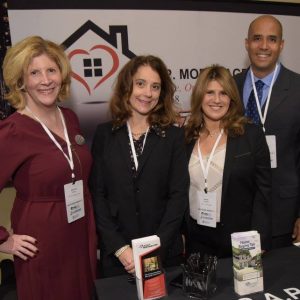 Global Real Estate Summit
The Global Real Estate Summit & Expo NYC 2018 will gather over 600 international stakeholders from the brokerage, development, investment, lending, technological and legal sectors for an intensive global dialogue to understand the changing requirements of a more transient real estate world. How to attend
Monday, October 22, 2018
8 am – 5:00 pm
New York Marriott Marquis
1535 Broadway
New York, NY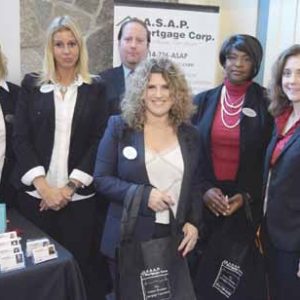 HGAR 102nd Annual Meeting and Member Appreciation Day
Monday, October 29, 2018
8 am – 5:00 pm
DoubleTree Hotel
Tarrytown, NY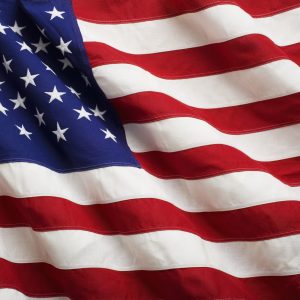 November Events
3rd Annual VA Dinner
Monday November 12, 2018
6:30 – 8:30 pm
Cortlandt Colonial
714 Old Albany Post Road
Cortlandt Manor, NY