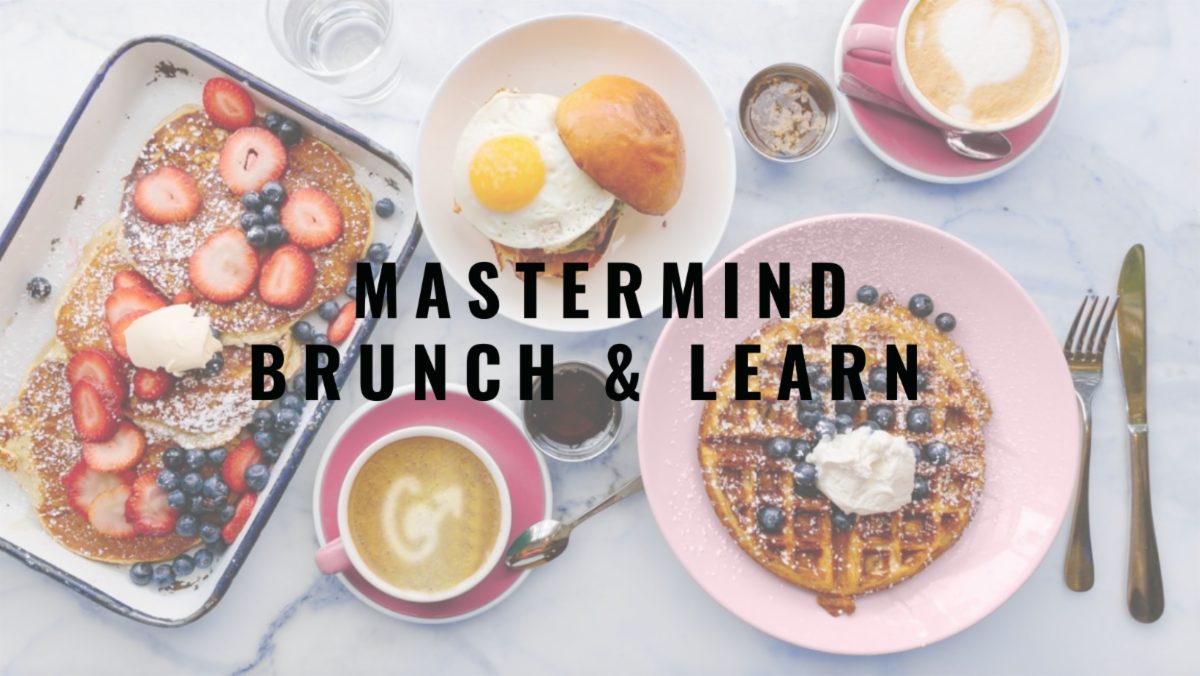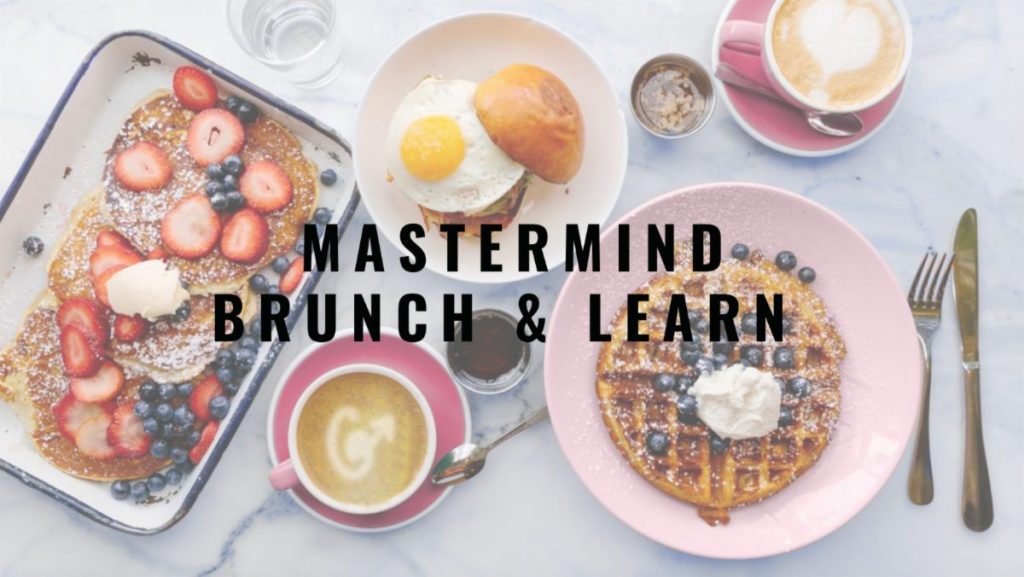 Team A.S.A.P. is so excited to be able to return to our mastermind events in person once again.
We have scheduled four dates to choose from. Attend one or attend all, the choice is yours!
Where:
Little Sorrento
3565 Crompond Road
Cortlandt Manor, NY 10567
When:
Thursday, September 15th, 2022, 10:AM to 12:00PM
Tuesday, December 13th, 2022, 10:AM to 12:00PM
We can all agree that the opportunity to network with top industry professionals delivering key components is priceless! Receive information to drive your business and deliver an ultimate experience to your clients!
Click the link below for more information and for the registration links for each event date!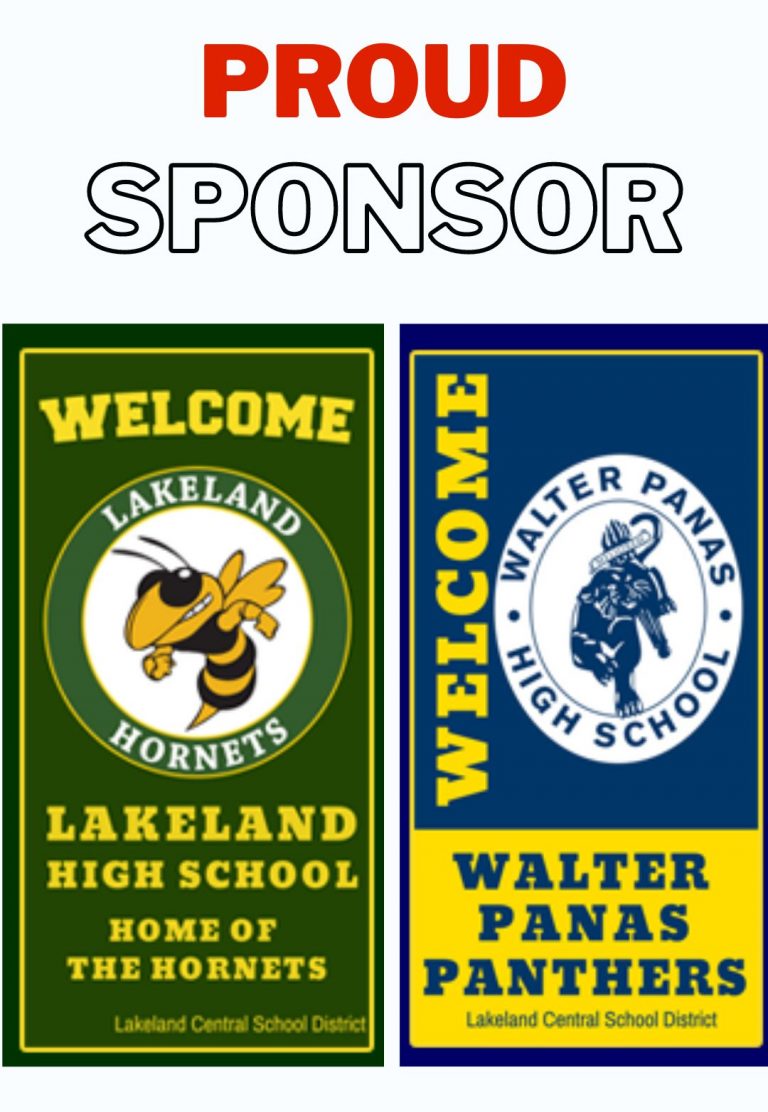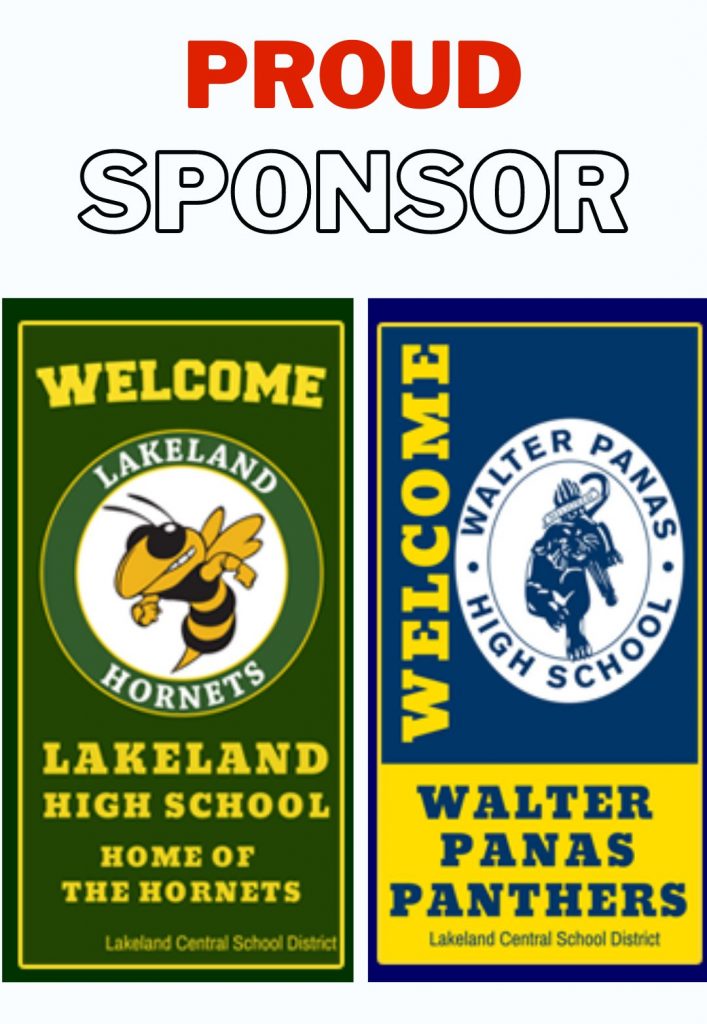 Come and meet the ASAP Team!