Learn all about the housing experience from top industry professionals.
Maestro's
1703 Bronxdale Avenue, Bronx, NY 10462
Saturday, July 13, 2019
9:00 AM – 2:00 PM
Breakfast & Lunch included in admission
Multilingual – English, Spanish, Albanian, Hebrew, Farsi & Mandarin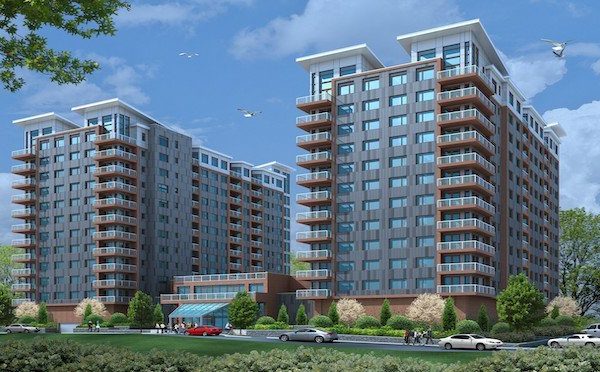 50+ Home Related Exhibitors Invited
Bankers, Mortgage Professionals, Builders, Remodelers, Contractors, Interior Designers & many more home improvement professionals all under one roof!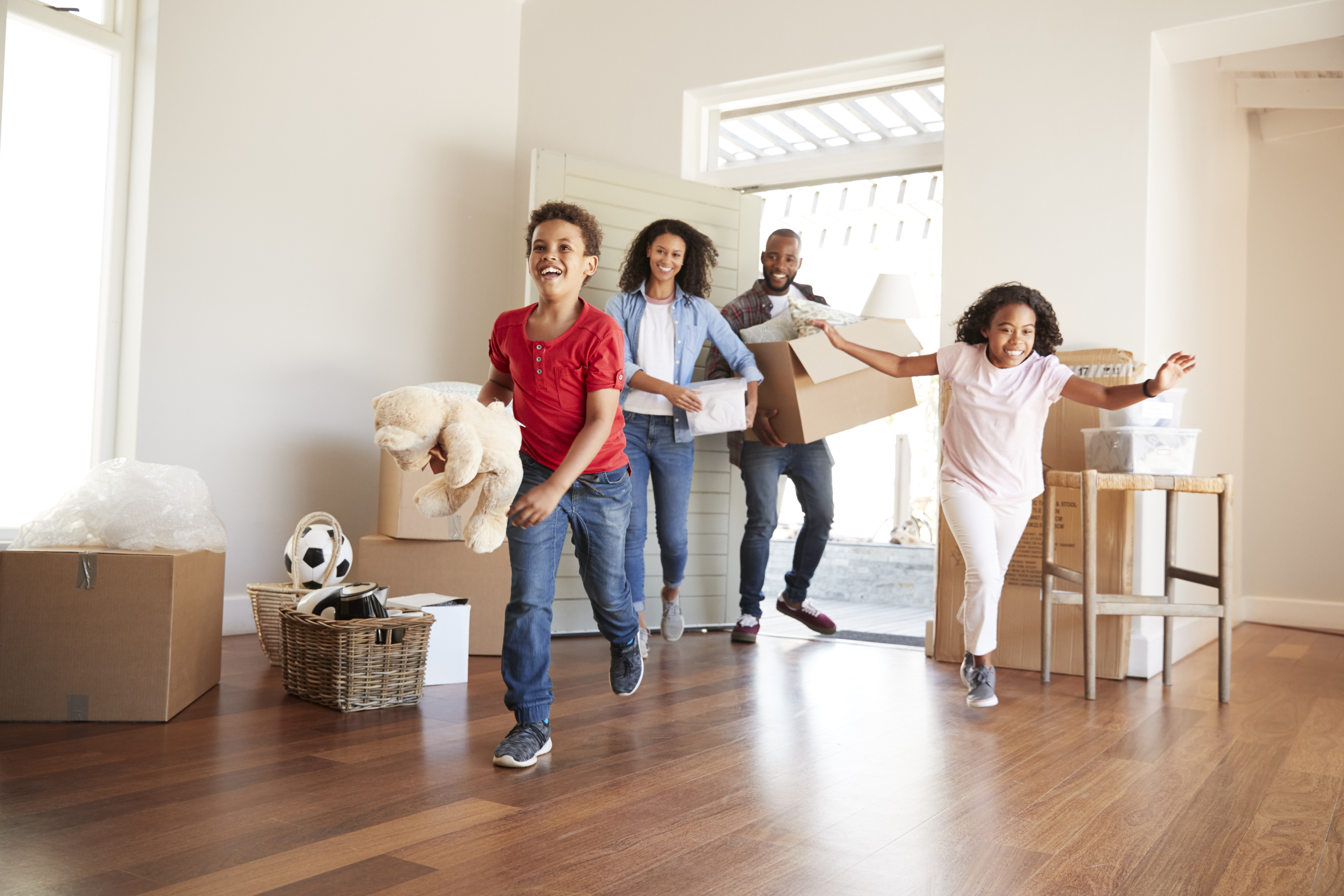 EDUCATIONAL SESSIONS
First Time Home Buying + 10 Sessions in Creative Home Buying & Financing Options, Veteran Financing, Affordable Housing Programs, & Real Estate Investing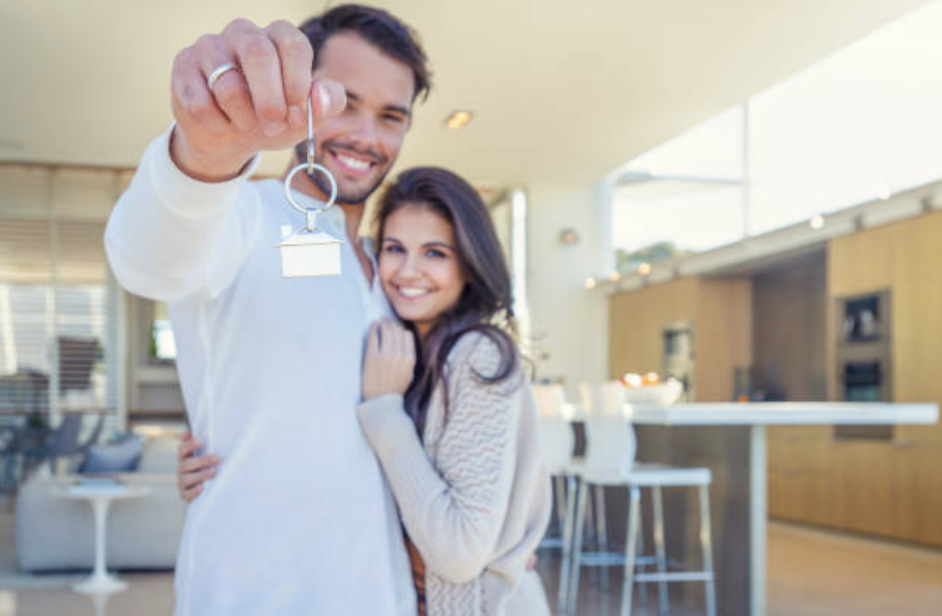 9am-9:30am Registration 
9:30am-9:45am Welcome Address
10:00am -10:45am Session 1 Fair Housing and Equal Credit
Opportunity Become familiar with the fair housing and equal credit opportunity and how it can help in finding a home
10:00am-10:45am Session 1  Credit Repair and Maintaining Good Scoring
How is your credit score? Gain some tips on how to maintain a good score and the impact it can make when it comes to purchasing a home.
10:00am-10:45am Session 1 First Time Buyer Process from Pre Qualification to the Closing
The purchase of a home is a milestone, but also daunting if not prepared. At this session our panel of experts will guide you through the process from the prequalification through the closing.
Contact
For Questions, Sponsorships and Vendor Opportunities,
 

please call (914) 218-3968 or e-mail:
EventsCJH@EventsRemember.com