Your Personalized Mortgage Loan Company



Serving New York, Connecticut, Florida, Massachusetts, Pennsylvania, New Jersey.
Our Mission at A.S.A.P. Mortgage is to deliver a transparent and truly personalized mortgage transaction experience to the consumer. Our Unique Boutique Mortgage Experience combines elite licensed mortgage professionals, incomparable service, a full array of mortgage products including VA Home Loans with the most competitive rates in the industry. At A.S.A.P. Mortgage you're a client, not a number! We're proud to be female-owned & operated and our Vision is to expand the A.S.A.P. Brand throughout the country one state at a time. We strive to empower consumers with the knowledge and tools necessary to achieve the American Dream of homeownership. We will have boutique mortgage offices providing a simplified one-on-one mortgage transaction for the consumer. KNOWLEDGE IS POWER!
Irene Amato, CEO 
NMLS # 4214
To learn more about our female-owned mortgage loan company, we welcome you to visit our about us page! For more information regarding our home mortgage loans, first-time home buyer loans, VA loans, FHA loans, or our personalized home refinancing service, please feel free to get in contact with one of our licensed mortgage brokers! We look forward to helping you find the right loan that best suits your needs!
While based in Peekskill, NY, we are happy to serve families and business professional throughout NY, CT, FL, MA, PA, NJ. In New York, we proudly serve White Plains, Croton-on-Hudson, Cortlandt, NY, as well as the surrounding areas of Orange, Westchester, and Dutchess County. In the state of Florida, we are happy to assist homeowners across Broward County and Palm Beach County, FL including the communities of Fort Lauderdale, Hollywood, FL, and beyond.
Read What Our Clients Are Saying
"Don't attempt to obtain a mortgage without a reputable, competent mortgage broker like ASAP Mortgage.  I know you may be tempted to go to your hometown bank where you have your savings account, but as much as you think the bank is your friend, they will not be your advocate when it comes down to lending their money.  When there is an issue with your credit, a problem with your paperwork, title, etc. ASAP Mortgage will be there to help you.  Your hometown bank will just deny you and leave you stranded and in a position to lose your dream home. ASAP Mortgage will guide you through the process and find a lender that will approve you – and guarantee that approval.  If something goes wrong, they will switch you to a different lender.  They have a network of lenders that fit any situation.  They will see you through the process from start to finish.  They receive wholesale rates… rates you won't be able to get at a retail lender.  Their fees are less than what you would pay at a retail bank.  Give ASAP a call…Ask for Nancy.  You will be glad you did" – Edward Rowe, 2021
"I have Used ASAP 4 times now twice with Home mortgage is in twice with home refinance. Customer service is the top priority. Old school service with modern technology. Thank you guys for all you do" – Javi Garcia, 2021
"We just wanted to take a moment to express my gratitude to Johanna for all her hard work, dedication, professionalism and patience with the processing of our mortgage. she truly went above and beyond and we appreciate her." – Marisol & Steffan 2021
"Worked with ASAP twice now and will absolutely continue to do so in the future. My husband and I had great experiences both getting and refinancing our mortgage. The entire team worked hard to get us the best rate and facilitated a seamless and positive process throughout. They were responsive, collaborative and trustworthy. Thank you Irene and the ASAP team!"- Evelyn Potter, 2020
"I was giving thoughts to refinancing my mortgage. I reached out to Irene of A.S.A.P. mortgage company. I received a text immediately and told a phone call would follow. I spoke with Irene. She was exceptional. She took the time to advise me of the pros and cons of refinancing. She actually talked me out of refinancing and offered me some solid advice, which I'll always be grateful for. I was pleasantly surprised by the whole conversation. If I ever think of buying or refinancing my mortgage I'll definitely use A.S.A.P. Mortgage company. They have your interest at heart and that is refreshing in today's climate." – Kevin Barry 2020
"I went to A.S.A.P. when I had to buy a condo with two places for sale pending at the same time. A "bridge" too far, some might say. Jen Maldonado, backed by Irene Amato and the team found me the financing I needed to complete the transaction(s). Bravo Zulu! I have since called upon Jen for advice and counsel on other transactions and even references for some of my own clients. Always professional, always helpful. A great resource." – Laurence Golding, 2020
"A.S.A.P Mortgage is amazing. Elvia and Nancy were super helpful and my husband and I can't thank them enough for everything they did!"
Jenna Timm
"Hi Ladies,
I just wanted to say thank you for all of your help!! I know it was quite the process and I felt like you guys were so helpful, knowledgeable, and responsive throughout. I really appreciate it!!!
Thank you
Monika"
"Great experience, highly recommend. We met our deadline and our goals with the help of A.S.A.P. Thank you Irene!"
Nate Mulliken
"Wonderful experience. 
They went above and beyond. 
Always available for any of my questions. 
Beyond satisfied with the service."
Marie Norris Basulto
Irene Amato of ASAP Mortgage at the NYC Real Estate Expo on "The Value of a Mortgage Broker"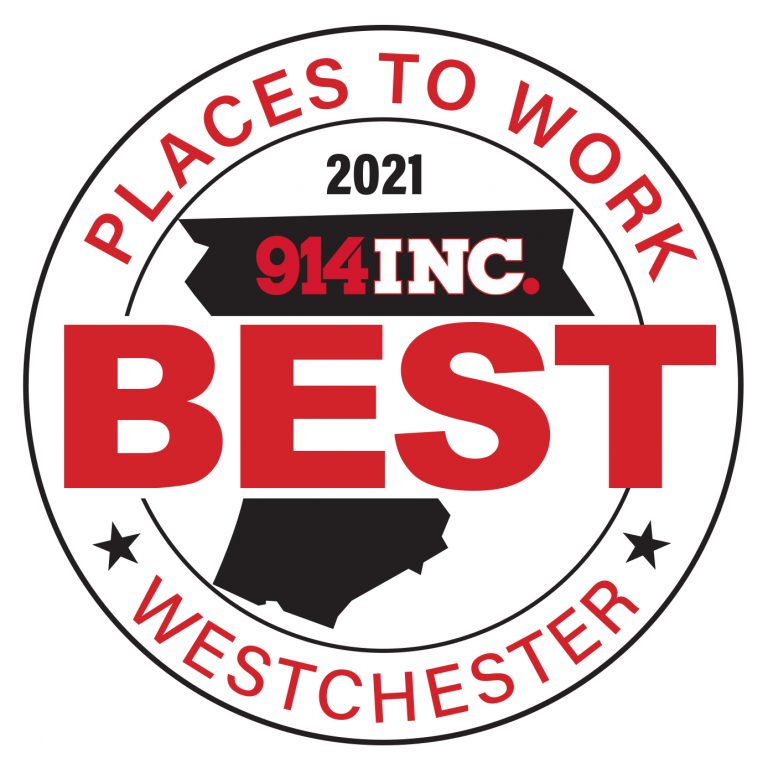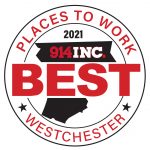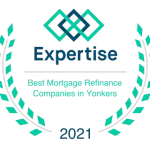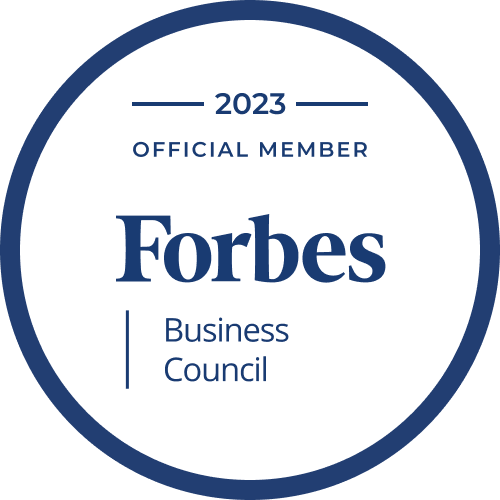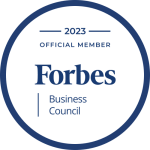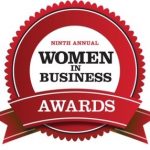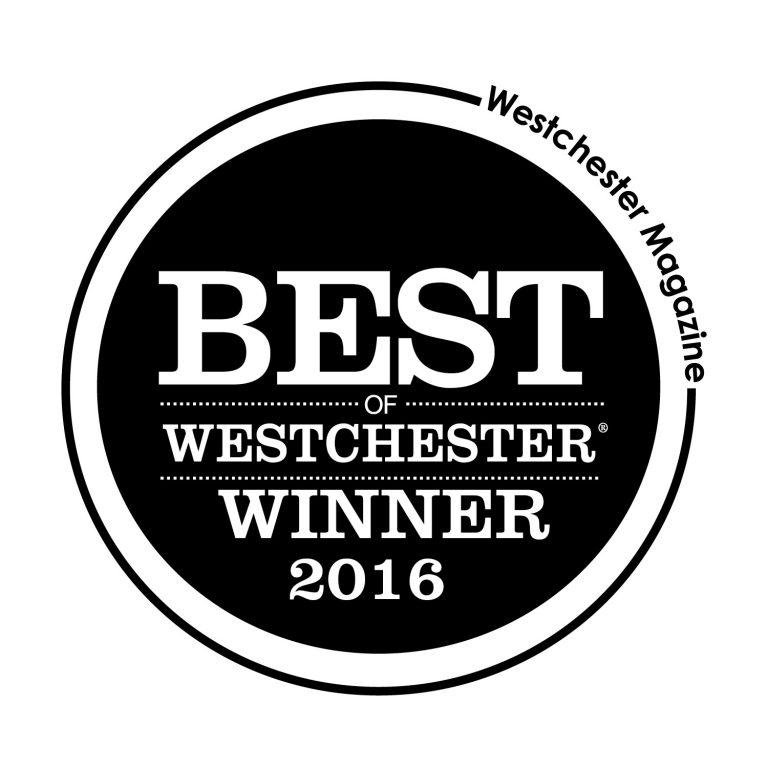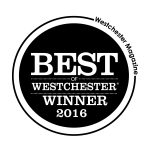 Connect with us on Social Media