Below are list of Resources for Consumers.
Click on the title of each section to access the resource website. Each section provides a short description about the resource provided.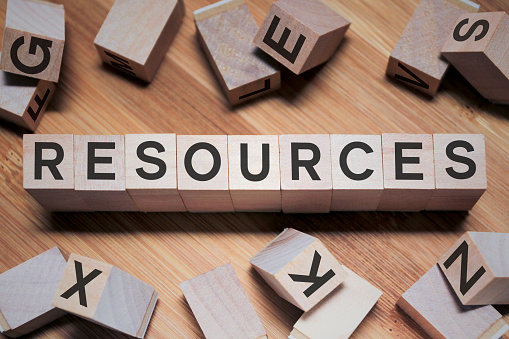 Welcome to NMLS® Consumer AccessSM, a free service for consumers to confirm that the financial-services company or professional with whom they wish to conduct business is authorized to conduct business in their state. Users of NMLS Consumer Access are subject to the Terms of Use Agreement.
The Consumer Financial Protection Bureau (CFPB) is a 21st century agency that helps consumer finance markets work by making rules more effective, by consistently and fairly enforcing those rules, and by empowering consumers to take more control over their economic lives.
New York State Department of Financial Services (NYSDFS) Mission is to reform the regulation of financial services in New York to keep pace with the rapid and dynamic evolution of these industries, to guard against financial crises and to protect consumers and markets from fraud.
The Federal Reserve Board maintains a web page with consumer information, including a section on home mortgages. The section covers topics such as finding the best mortgage and understanding ARMs.
The Federal Housing Administration, generally known as "FHA", provides mortgage insurance on loans made by FHA-approved lenders throughout the United States and its territories.
Fannie Mae is a government-sponsored enterprise (GSE) chartered by Congress with a mission to provide liquidity, stability and affordability to the U.S. housing and mortgage markets. Home Buying Process guide on their website offers valuable information about buying a home. This website also provides important information for home owners.
Freddie Mac is a publicly held corporation chartered by Congress to increase the supply of funds that mortgage lenders, such as commercial banks, mortgage bankers, savings institutions and credit unions, can make available to homebuyers and multifamily investors. This Freddie Mac site offers a step-by-step tutorial on the home buying decision process and the mortgage application process.
U.S. Department of Veterans Affairs helps Service members, Veterans, and eligible surviving spouses become homeowners. As part of our mission to serve you, we provide a home loan guaranty benefit and other housing-related programs to help you buy, build, repair, retain, or adapt a home for your own personal occupancy. VA Home Loans are provided by private lenders, such as banks and mortgage companies. VA guarantees a portion of the loan, enabling the lender to provide you with more favorable terms.
Get started today!
Fill out the questionnaire on this page to start a discussion about your mortgage needs today!