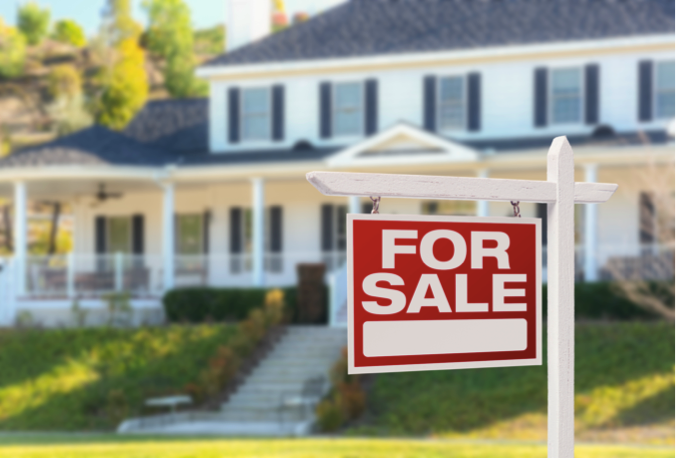 A.S.A.P Mortgage is aware that purchasing a home is one of the most expensive transactions of a lifetime. This being said, knowing your "Buying Power" is the most important piece of the home buying process.
The figures your A.S.A.P loan officer will utilize to obtain this Buying Power will consist of your current debt vs. your current  income, thus resulting in your top debt to income ratio (DTI). Then your total new housing payment (PITI) is added to your existing debt for your total debt vs. your income, this resulting in your bottom debt to income ratio.(DTI).
Your A.S.A.P mortgage loan originator will place your Buying Power within the maximum financial parameters (DTI ratios) a lender is willing to offer you in combination with what they discuss with you as a comfortable maximum monthly mortgage payment for your lifestyle.
They will discuss these figures with you in depth in addition to reviewing your cash needed to close with details of the financing prior to releasing your Buying Power (aka, Pre-qualification letter).
Contact us now to determine your "Buying Power" and begin your journey of homeownership today!
Working with A.S.A.P. Mortgage Corporation
A.S.A.P. Mortgage has a superior support team to expedite every stage of your loan in a timely manner.
We will oversee every aspect of the loan process with the quality, care and concern you deserve.
A.S.A.P. Mortgage services NY, CT, NJ, PA, MA, & FL
A.S.A.P. Mortgage has established relationships with over 40 Nationwide Lenders.
Get started today!
Fill out the questionnaire on this page to start a discussion about your mortgage needs today!