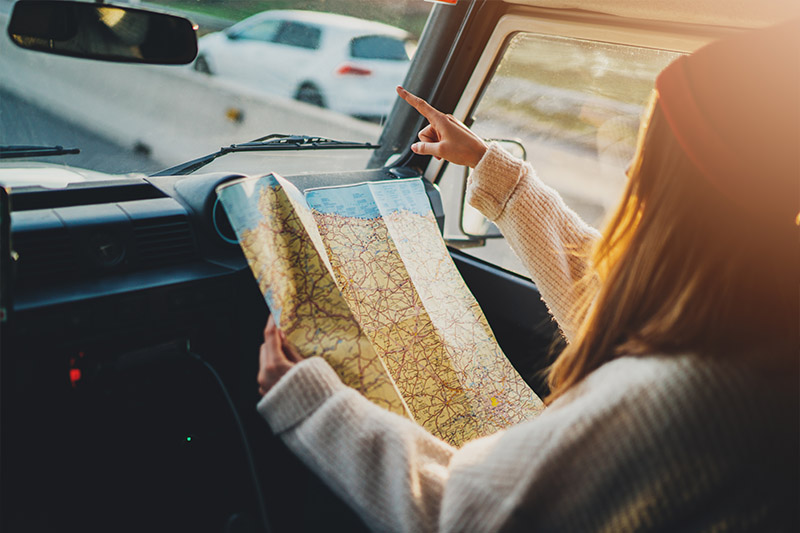 Before even looking for your first house, you can get pre-qualified for a loan ensuring the rest of the process is hassle-free.
Our goal is to have you pre-qualified before you begin the search for your dream home.  This will save you time by shopping for homes that are within your price range.  Contact one of our loan specialists to start your pre-qualification today. We offer VA Loans, FHA Loans, and assistance with First Time Home Buyers.
Suggested documents to submit to your loan originator for review during the pre-qualification process:
Photo ID 2 forms of ID (drivers license and one additional)
Most recent two months bank statements (all pages) for any accounts you plan to utilize for your down payment and closing costs.
Past two years W-2 forms for all borrowers.
Most recent 30 day pay stubs for all borrowers.
Past two years tax returns (all pages and schedules). Please also provide business returns if they are filed separately.
If you are receiving or paying child support and/or alimony please provide evidence of the monthly payment received or the monthly payment made.
Get started today!
Fill out the questionnaire on this page to start a discussion about your mortgage needs today!