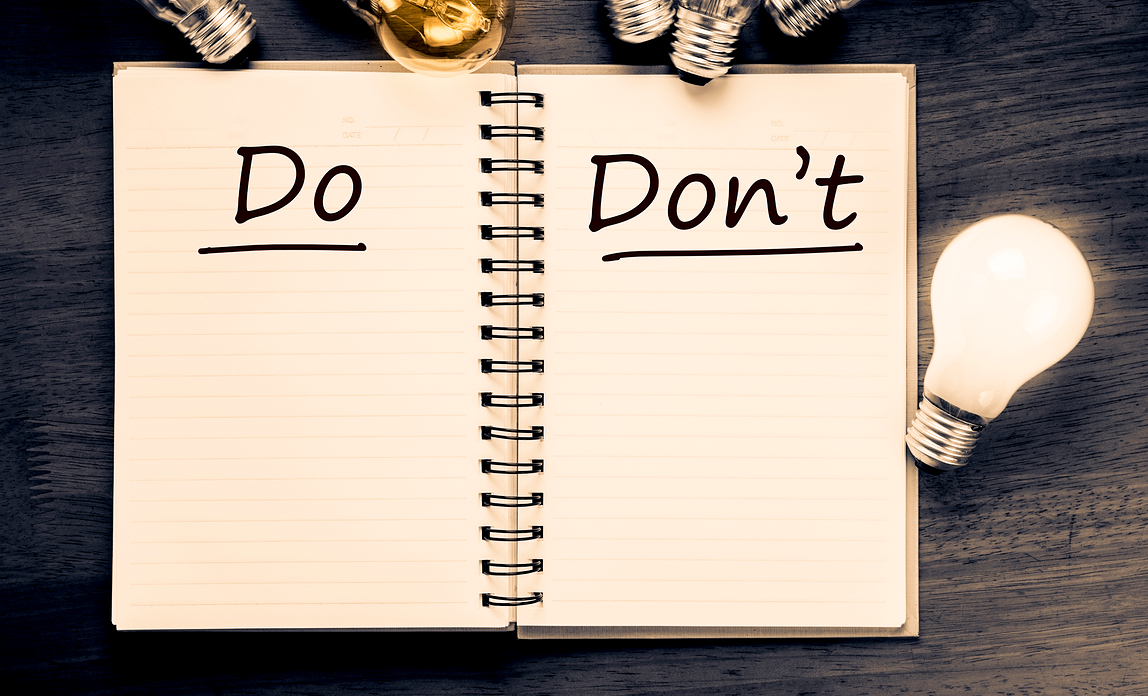 Here are some things you should DO: 
DO stay current on your accounts.
DO continue to use your credit card as you normally would.
DO keep a paper trail of any large deposits or transfers.
DO contact your insurance agent to get home insurance quotes.
Do build your home buying team; Mortgage Broker, Real Estate Agent, Real Estate Attorney & Home Inspector
DO contact A.S.A.P. Mortgage if we issued you a pre-qualification letter and it is past 45 days from the date of the letter. 
Here are things you should NOT DO, or discuss with your loan officer when applying for a mortgage: 
DO NOT buy a new car or trade-up to a larger lease payment.
DO NOT apply for any new credit.
DO NOT close any credit card accounts.
DO NOT co-sign any new debt.
DO NOT make any major purchases.
DO NOT exceed more than 50% of your credit line on credit cards.
DO NOT make any career changes without contacting your loan officer.
Get started today!
Fill out the questionnaire on this page to start a discussion about your mortgage needs today!