A.S.A.P. Mortgage Corp.'s Company Culture
YOUR HOME OUR HEART, our clients are our friends not a number!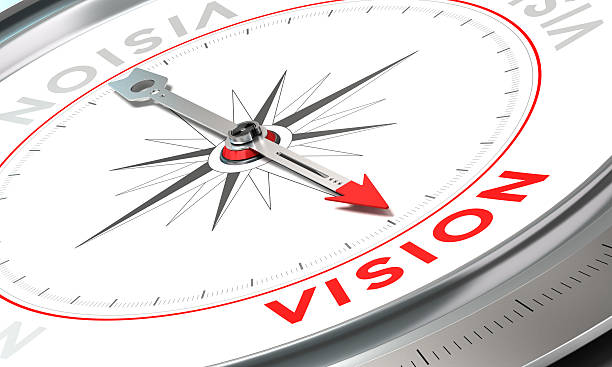 Vision Statement
Our vision is to expand the A.S.A.P. brand throughout the country. One state at a time we plan to empower consumers with knowledge and the tools necessary to achieve the American Drean of Homeownership. We will have a Boutique mortgage offices providing a simplified one on one mortgage transaction. Knowledge is Power!
Mission Statement
Our mission at A.S.A.P. Mortgage is to deliver a transparent mortgage transaction to the consumer. Our Unique Boutique Mortgage Experience combines elite licensed mortgage professionals, incomparable service, and a full array of mortgager products with the most competitive rates in the industry.

Get started today!
Fill out the questionnaire on this page to start a discussion about your mortgage needs today!