Our White Plains Branch is open!
A.S.A.P. Mortgage now has a office in White Plains, NY! 
Our new office is located at:
382 Mamaroneck Avenue
White Plains, NY 10605
Our Grand Opening is being held on February 28th at the Hudson Grille. If you would like to attend please register here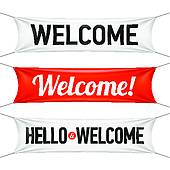 Welcome Aboard!
A.S.A.P. Mortgage is very pleased to introduce three more additions to our ever growing team of professionals. John Ferrara, Danielle Petilli & Albert Abbatiello. Our newest loan officers offer a wealth of knowledge in the industry accompanied by exceptional customer service. 

Please help us in Congratulating Jennifer!
We are pleased to announce that Jennifer Maldonado has accepted the position of Branch Manager of our Cortlandt Branch. Jennifer brings over 2 decades of extensive experience in the mortgage industry to our clients. Jennifer's wealth of knowledge including but not limited to originating, processing, and the underwriting of mortgage loans serves our clients well. read more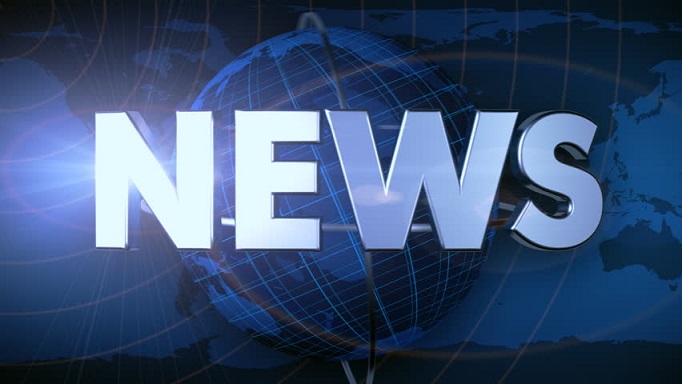 Breaking News, The ASAP Mortgage Team is growing!
A.S.A.P. Mortgage is very pleased to introduce two stellar additions to our team.
Betty Jabloner & Vlora Shala have over 4 decades of experience between them. Both professionals offer outstanding customer service, passion and dedication to helping borrowers achieve the dream of home ownership.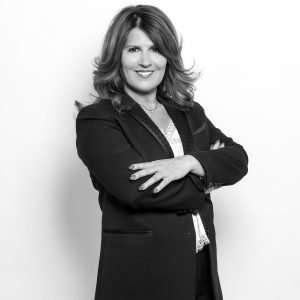 LEADING WOMEN IN BUSINESS
Irene Amato has always been something of a serial entrepreneur, gaining business experience and developing a keen sense of the importance of high-quality client care through the hands-on management of several small businesses she owned during the 1980s and '90s….. Read the full article,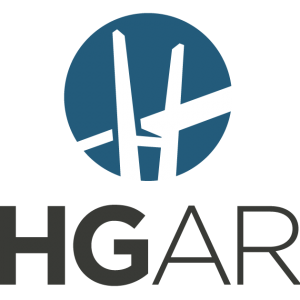 The Fight to Ensure Fair Housing Must Continue
TARRYTOWN—Approximately 150 Realtors and affiliated real estate professionals gathered at the DoubleTree Hotel in Tarrytown on July 12 to celebrate the 50th anniversary of the Fair Housing Act and to hear housing advocates press the point that while significant progress has been made, much work needs to be done to ensure fair housing for all. Read more……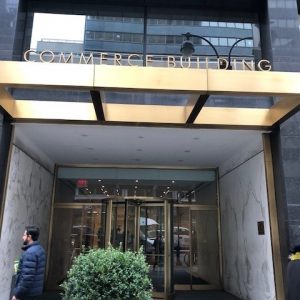 NEW LOCATION!
A.S.A.P. Mortgage Corp is excited for the opening of our 5th office location in New York City! 
Our new office is located in the heart of Midtown Manhattan's Grand Central District, The Commerce Building at 708 3rd Ave. is only a half-block away from Grand Central Terminal. The official address is:
708 3rd Avenue
5th Floor, Office #CB149
New York, New York 10017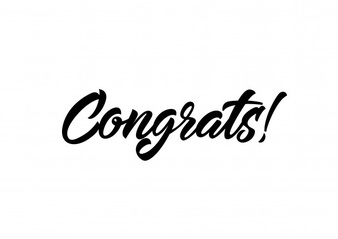 Congratulations are in order!
A.S.A.P. Mortgage is proud to congratulate our newest Loan Officer, Christofer Cipriano! Another asset to our growing sales team.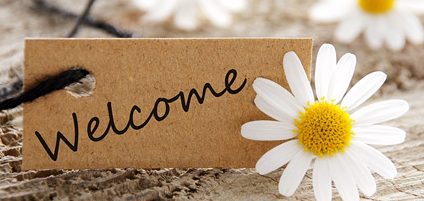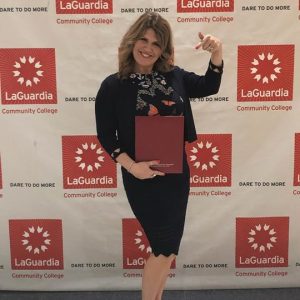 Goldman Sachs Alumn!