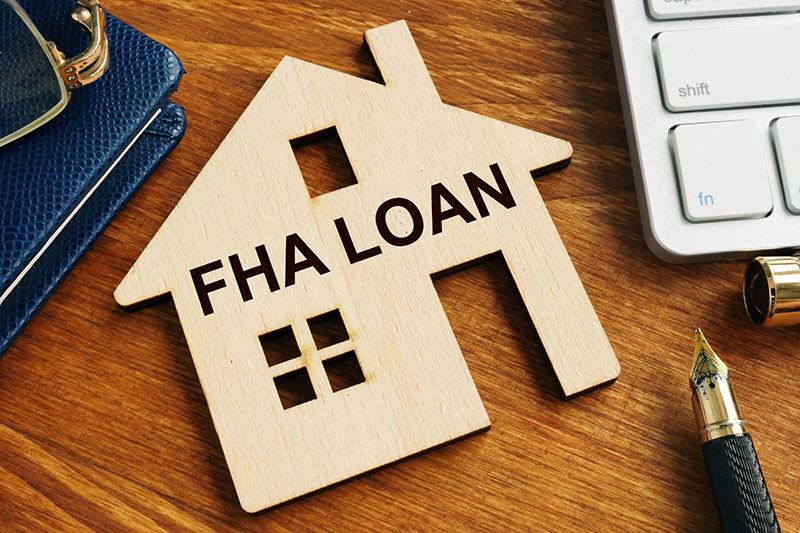 FHA Home Loans for New York, Connecticut, Florida, Massachusetts, Pennsylvania, New Jersey & Rhode Island
An FHA loan provides a government-insured loan with flexible loan options. Less strict credit requirements and qualifications make this loan the easiest loan for buying a home or refinancing. Save money with an easy and fast FHA loan, qualifying is simple!
How Do FHA Loans Work? What are the Payments Like?
Pay your FHA mortgage at any time without pre-payment penalties
Fixed rate FHA mortgages are available
Adjustable-rate FHA mortgages are also available
Who Can Qualify for an FHA Loan?
Credit scores as low as 580 may qualify
Refinance up to 97.75% of your primary home's value
Buy a home with 96.50% financing (primary home)
Have any questions regarding FHA home loans or any other home mortgage loans? Then contact A.S.A.P Mortgage Corp.! One of our loan specialists would be happy to answer all of your questions and get you started on purchasing your new home. Our licensed team is proud to serve residents throughout NY, CT, FL, MA, PA, NJ, and RI! In New York, we proudly serve White Plains, Croton-on-Hudson, Cortlandt, NY, as well as the surrounding areas of Orange, Westchester, and Dutchess County, NY. In the state of Florida, we are happy to assist clients across Fort Lauderdale, Hollywood, FL; as well as both Broward County and Palm Beach County, FL. If you're interested in learning more about the first-time home buyer loan process, we welcome you to contact our offices today to speak with a member of our team!
Why Choose A.S.A.P. Mortgage for Your FHA Loan?
A.S.A.P. Mortgage has a superior support team to expedite every stage of you loan in a timely manner.
We will oversee every aspect of the loan process with the quality, care and concern you deserve.
A.S.A.P. Mortgage services NY, CT, NJ, PA, MA, FL & RI
A.S.A.P. Mortgage has established relationships with over 40 Nationwide Lenders.
Get started today!
Fill out the questionnaire on this page to start a discussion about your mortgage needs today!