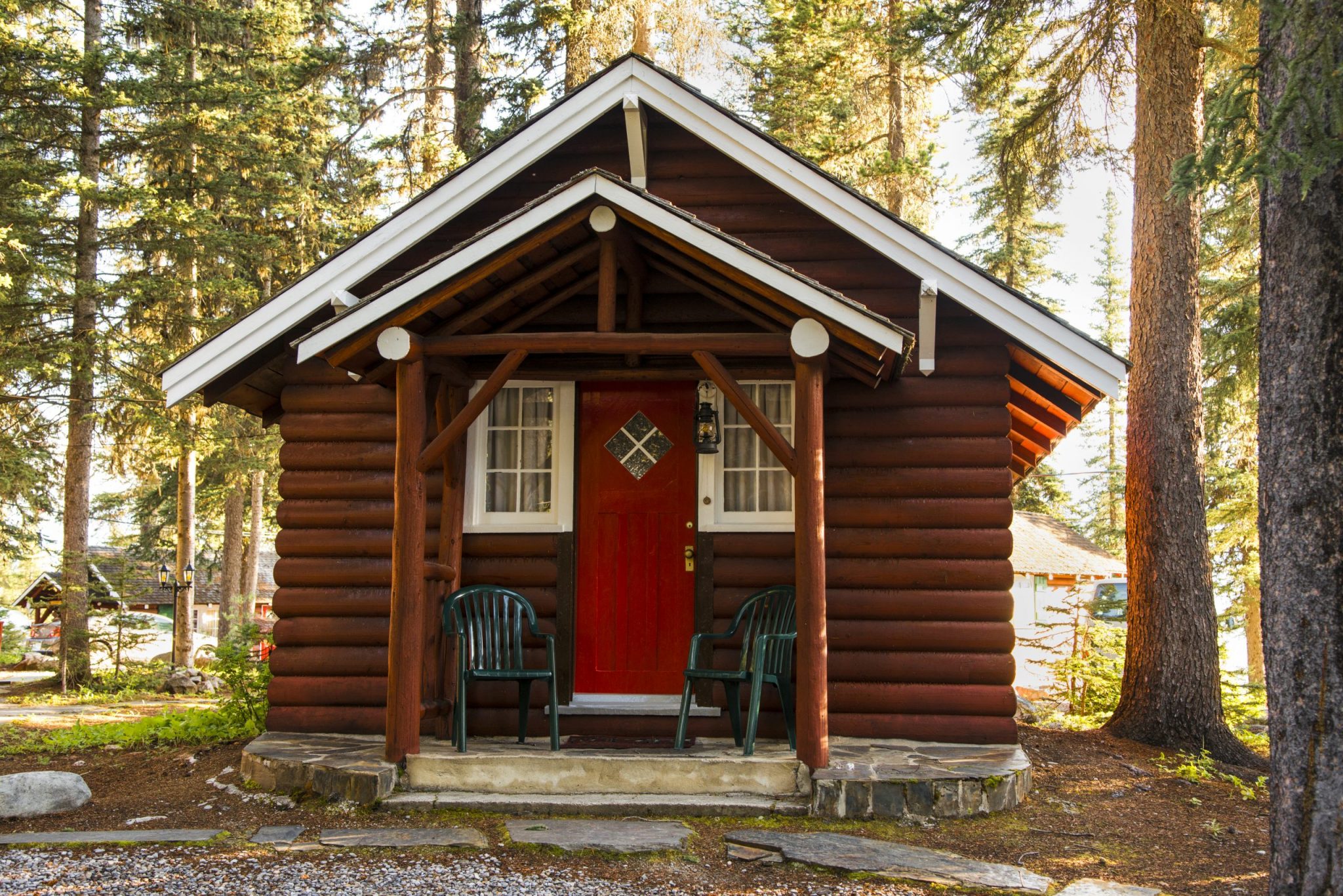 Owning a Second Home Can be Easier than You Thought
Whether you are looking for a secluded retreat where you can enjoy winter activities or would prefer to spend the colder months on a beach enjoying the sun, A.S.A.P. Mortgage Corp. can help you purchase the vacation home of your dreams.
As part of our professional mortgage services, we can help you find the right loan as well as provide you with the tools and resources you need to buy and finance a second home or investment property. Serving clients in Westchester County, NY; Orange County, NY; Dutchess County, NY; as well as Broward County, FL; and Palm Beach County, FL; we have helped thousands of clients get into their dream vacation homes and buy lucrative investment properties all along the east coast.
If you have questions about financing a second home, reach out to A.S.A.P. Mortgage Corp. today to speak with one of our experts.
Mortgage Loan Programs for Vacation and Investment Homes
As part of our personalized mortgage services, our team of licensed mortgage brokers can walk you through the entire process from start to finish. We can even assist you with finding a real estate agent in your area!
We are proud to offer several home loan financing options and programs designed to help potential home buyers obtain their second home with ease. These include:
Fixed Rate Loans
This type of loan allows our clients to take advantage of low rates by locking into a fixed rate mortgage.
Get Pre-Qualified
Want to know how to help increase your bargaining power? Our pre-qualification process will ensure you are ready to buy.
Working with A.S.A.P. Mortgage Corp.
Below you will find just a few of the reasons why clients in Cortlandt, NY; Croton-on-Hudson, NY; White Plains, NY; Fort Lauderdale, FL; Hollywood, FL; and the surrounding communities choose our mortgage loan company.
A.S.A.P. Mortgage has a superior support team to expedite every stage of you loan in a timely manner.
We will oversee every aspect of the loan process with the quality, care and concern you deserve.
Although we currently only have physical offices in New York State and Florida, A.S.A.P. Mortgage Corp. has worked with clients in communities across NY, CT, NJ, PA, MA, & FL
A.S.A.P. Mortgage has established relationships with over 40 nationwide lenders.
If you are ready to take the next step towards owning a second home, an investment property, or have any other questions about the process, contact our dedicated team today!
Get started today!
Fill out the questionnaire on this page to start a discussion about your mortgage needs today!