How is a Letter of Intent Different From an Offer on a Home?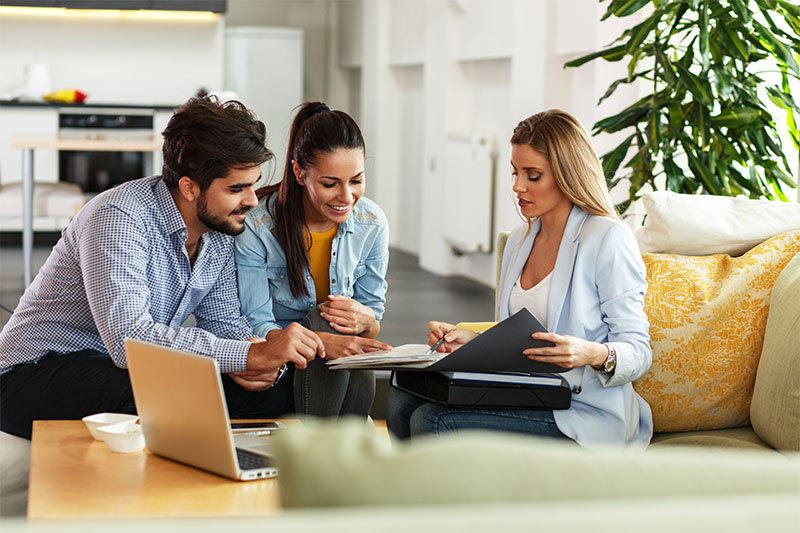 The path to owning property starts with a very important document while outlines the proposed sale terms from the buyer to the seller. Submitting an offer is a big deal for both the buyer and seller, but looks a bit different in residential and commercial real estate.
Those looking to purchase commercial property typically submit Letters of Intent, or LOIs, instead of a formal offer.
What is in an LOI?
A Letter of Intent outlines just the most salient details of the purchase offer. This includes the purchase price, requested timeline to close, and any contingencies. It does not outline financing details, as this is worked out separately with the lender.
If the seller likes what they see in the Letter of Intent, they will agree to the terms and request a formal offer. The buyer then sends over a formal offer, just like in any other real estate transaction. The benefit of submitting an LOI is that the most important aspects of the transaction are easy to read and understand. In commercial real estate, this can help both buyers and sellers come to clear terms on large purchases.
What is in an offer to purchase?
When you submit an offer, you or your representative (such as a realtor) send over an official document that has all proposed terms included. It is more extensive than an LOI and includes a lot of binding legal language that protects both buyer and seller. Each state has different caveats that must be included, which is why it is so beneficial to work with a real estate professional during this process.
Whether you are pursing a residential or commercial real estate purchase, working with a realtor can help you make sure that your search is fruitful and your paperwork is in order at every step.