When to Refinance Your Home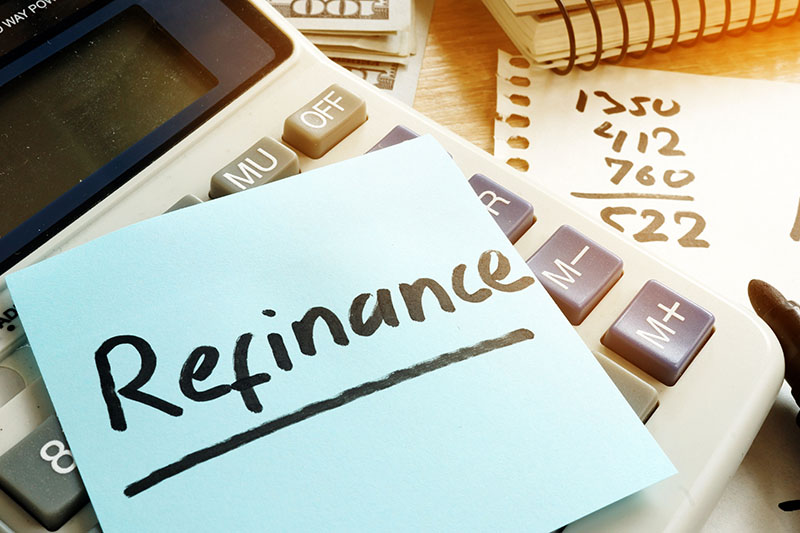 When you purchase a home with a mortgage, part of the terms of your loan include an interest rate. This rate is the percentage of the loan value that you will be charged in interest, should you take the entire repayment period, typically 15 or 30 years. You can choose to have this rate fixed or adjustable at a certain time, all details that you will agree to before the loan is finalized.
But what if interest rates go down in the future, meaning that you can pay less to borrow money for your home purchase? You may be able to take advantage of these lower rates by refinancing your mortgage.
Process of refinancing
Refinancing is similar to applying for your initial mortgage. You will be offered loan terms, asked to provide financial documents, and complete a closing. But if you are refinancing with the same mortgage company, they may already have some of your records on file. This means that you can typically expect to close faster on a refinance than the initial home purchase.
When should I refinance?
Most mortgage companies require that you wait some period of time after purchasing your home to refinance, called a seasoning period.
If you just purchased your home in the last few years, you are in an ideal window to consider a refinance. When paying off your mortgage, the loan is structured so that you pay most of the interest in the first few years. That means that if you can secure a lower interest rate in the beginning, it can really make a difference in your payments. If you are almost done paying off your mortgage, it may not make sense to refinance and increase the time it takes to pay off your loan.
Talk to your broker or lender to see if a refinance is a good option for you and what terms they can offer.