Tips To Impress Home Buyers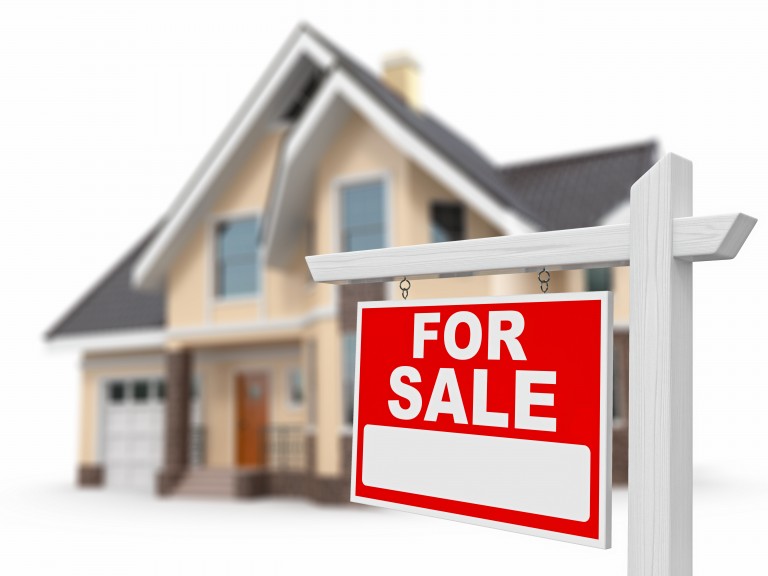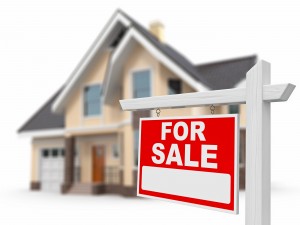 Trying to sell your home? There are a few surefire things you can be doing to catch the attention of prospective buyers.
Lighten it up
A bright home appears to be more welcoming than one that's dark and sullen. Do everything you can to add some light to your space such as taking down drapes or changing their fabric, the little things you do will let more light stream into every room. Other tips include using light colored lampshades, cleaning windows, and ditching fluorescent bulbs.
Satisfy their sense of smell
Make your home smell nice and fresh for prospective buyers, add a few scented items to every room: potpourri, flowers, air fresheners. You can even go the extra mile and bake a pie or a cookies before buyers pop by.
Declutter
Every prospective buyer will look at a home and picture their items in it, from art to larger pieces of furniture like couches and televisions. They won't be able to do that if your space is full of knick-knacks and clutter, which  is why it's important to clear your shelves and walls of as many little objects as you can before you start showing your space.  Don't go overboard though; you still want your space to look lived in.
Pricing is incredibly important
Overpricing your home is one of the worst things you can do. Talk to a real estate agent to get a good idea of what your home may be worth. An agent will compare it to similar properties in your area. From there, they will price it to encourage bids.
Create curb appeal
First impressions count. Make sure your home stands out by clearing your front yard of weeds or dead leaves. Spruce up the window trim or repaint it with a brighter color. Fix loose patio stones or seal cracks in your driveway. As soon as prospective buyers pull up to your spruced up and homey looking space, they'll be more inclined to look inside.
Be ready to show your space
Prospective buyers can contact their real estate agents to see any space at a moment's notice so, when trying to sell your home, it's best to be prepared for last minute pop-ins. Keep your space neat and tidy and dust bunny free; wash the dishes; make sure your laundry is done or in the laundry bin; and, put pets in a separate area so buyers aren't alarmed when they walk through the door.
Doing all of these things, although time consuming, will help ensure your home gets sold!