Commonly Asked Questions
We have compiled a list of commonly asked questions from our past clients in hopes of providing you with some of the answers you may have as you begin to think about your loan options and financing needs. Remember, our loan specialists are available to answer all your questions and help provide you with the tools & knowledge you need to help you make an informative decision about your loan financing.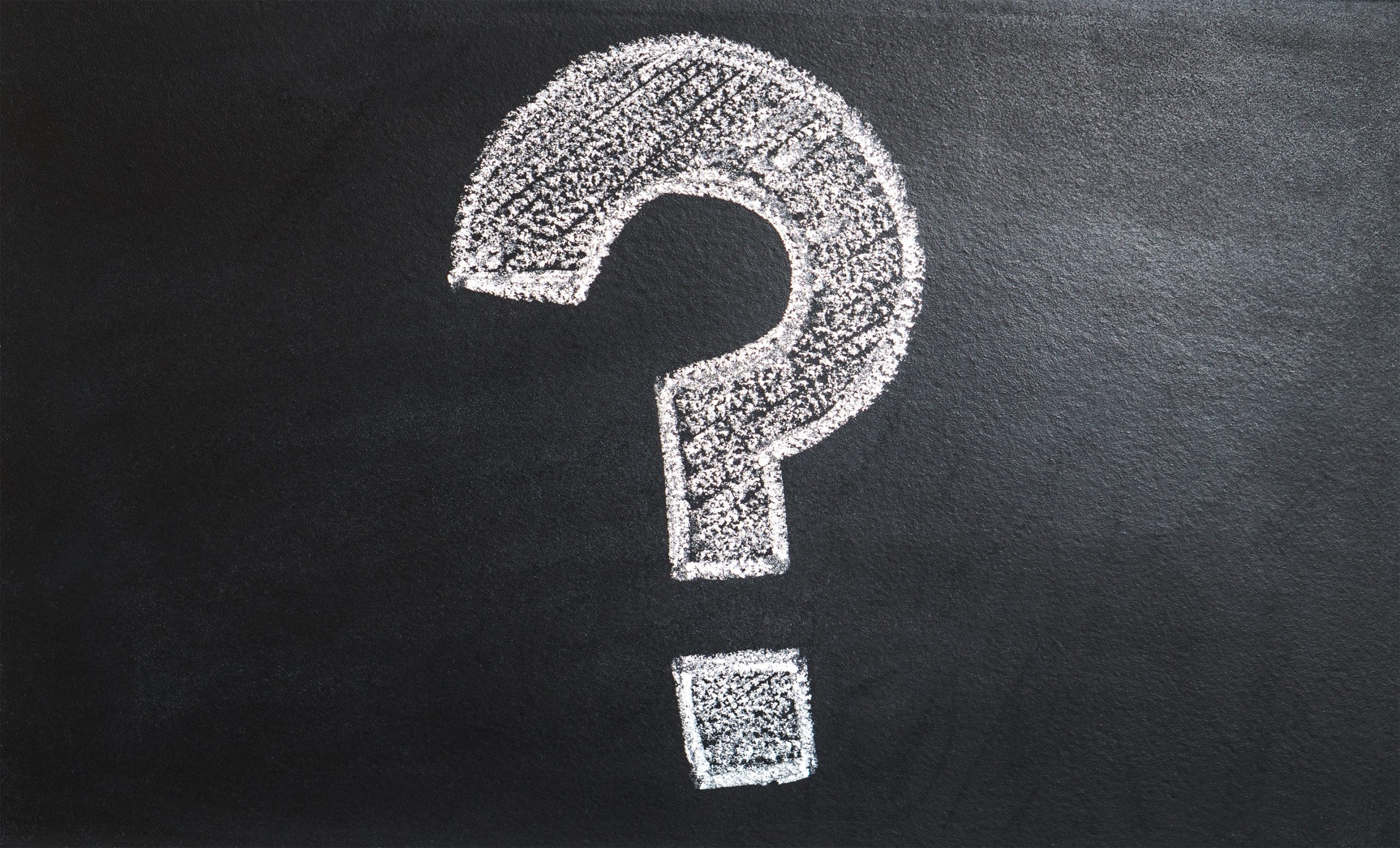 Q : How do I know how much house I can afford?
A : Generally speaking, you can purchase a home with a value of two or three times your annual household income. However, the amount that you can borrow will also depend upon your employment history, credit history, current savings and debts, and the amount of down payment you are willing to make.  Give us a call, and we can help you determine exactly how much you can afford.
Q : How much cash will I need to purchase a home?
A : The amount of cash that's necessary to purchase the home will depend upon the purchase price of your home and the minimum down payment required for the program you are trying to obtain. The closing costs associated with a purchase transaction vary based on loan products, state, loan amount and several other factors this question is best answered by contacting one of our licensed mortgage loan originator's. They will customize your loan estimate and review it with you in it's entirety.
•Earnest Money: The deposit that is supplied when you make an offer on the house
•Down Payment: A percentage of the cost of the home that is due at settlement
•Closing Costs: Costs associated with processing paperwork to purchase or refinance a house
Q : How do I know which type of mortgage is best for me?
A : There is no simple formula to determine the type of mortgage that is best for you. This choice depends on a number of factors, including your current financial picture and how long you intend to keep your house. A.S.A.P. Mortgage Corp. can help you evaluate your choices and help you make the most appropriate decision.
Q : What is my benefit in using a mortgage broker rather than a bank or a credit union?
A : Mortgage brokers have full access to a variety of nationwide lenders offering multiple products. this enables mortgage brokers to offer a product that suits the individual needs of their clients. All mortgage loan originator's that work for mortgage brokers are required to be fully licensed and bonded. When working with a mortgage broker you will have constant contact with your mortgage loan originator and processor at all times. Mortgage brokers concentrate solely on mortgage financing and offer a unique specialty service in this category. There are no other services such as depository, investments or day to day banking that interfere with a mortgage brokers daily tasks. Mortgage brokers receive wholesale pricing from lenders and extend this pricing to their clients. Working with a mortgage broker will offer a one on one more personalized experience combined with the best programs and rates in the industry.
Q : Due to the economic conditions over the past few years, I have had some unexpected credit issues. Does this mean I am not eligible for a mortgage refinance or purchase of a new home?
A : A mortgage broker will review your credit with you to determine the best course of action to obtain financing. In the case you are not able to immediately apply for a mortgage our experienced licensed mortgage loan originator will work with you on a plan of action to set you on a path to homeownership.
Q : What does my mortgage payment include?
A : For most homeowners, the monthly mortgage payments include the items listed below:
Principal – Repayment of the total loan amount borrowed.
Interest – Payment to the lender for the interest due on the total loan amount borrowed.
Taxes & Insurance – Monthly payments made into an escrow account for items like hazard (homeowners) insurance, flood insurance (if the property is in a flood zone) and property taxes. This feature is sometimes optional, in which case if you opt out the fees with be paid by your directly to the tax assessor and property insurance company.
Additional cost that can be included:
Based on the down payment and loan product PMI (private mortgage insurance) might be an additional cost added to the monthly mortgage payment. If you are putting down less than 20% please consult with your licensed mortgage loan originator her to discuss your options regarding PMI.
Q : My realtor referred me to a lender, should I stick with that lender? I think it might be easier to get my mortgage approved if the realtor has a relationship with the bank.
A : Purchasing the home is one off the largest investments of a lifetime. You need to proceed with the mortgage company that can offer you a full array of products, superb customer services and the most competitive rates in the industry. Obtaining mortgage financing should be a very precise and customized process. Choosing your license mortgage loan originator is one of the key factors in the home buying process. This decision can make all the difference in your transaction and experience.
Q : A bank gave me a letter saying I was approved for a mortgage but they never looked at my income, credit, etc. Am I cleared for financing or might I have problems when I actually find a house and apply for a mortgage?
A : PLEASE do not give that letter to your real estate agent! If this is the case, you have not been truly prequalified for your mortgage. In order for you to feel secure in the process, you need to sit with a seasoned mortgage professional who can fully review your financial situation and determine your eligibility for financing. The real estate agents we work with will not take a pre-approval letter unless they verify with us the income/credit profile has been reviewed.
Q : What is Private Mortgage Insurance (PMI)?
A : If your down payment on a home is less than 20% of the sale price or appraised value, you must obtain private mortgage insurance, known as PMI, with your lender. This will enable you to obtain a mortgage with a lower down payment because your lender is now protected against any default on the loan. But in today's market there are some ways to avoid PMI even when you do not have the standard 20% down payment.
Q : What is an escrow account?
A : An escrow account is a trust held in the borrower's name, by the mortgage company, to pay property taxes and home owner's insurance during the term of the mortgage.
Q : What is the difference between a fixed-rate loan and an adjustable-rate loan?
A : With a fixed-rate mortgage, the interest rate stays the same during the life of the loan. With an adjustable-rate mortgage (ARM), the interest changes periodically, typically in relation to an index. While the monthly payments that you make with a fixed-rate mortgage are relatively stable, payments on an ARM loan will likely change. There are advantages and disadvantages to each type of mortgage, and the best way to select a loan product is by talking to us.
Q : How is an index and margin used in an ARM?
A : An index is an economic indicator that lenders use to set the interest rate for an ARM. Generally the interest rate that you pay is a combination of the index rate and a pre-specified margin. Three commonly used indices are the One-Year Treasury Bill, the Cost of Funds of the 11th District Federal Home Loan Bank (COFI), and the London InterBank Offering Rate (LIBOR).
Get started today!
Fill out the questionnaire on this page to start a discussion about your mortgage needs today!