Yearly Home Insurance check up
Whether your home insurance bill comes once a year or it's rolled in with the mortgage or rent, it's good to have an annual insurance review to make sure you're properly covered.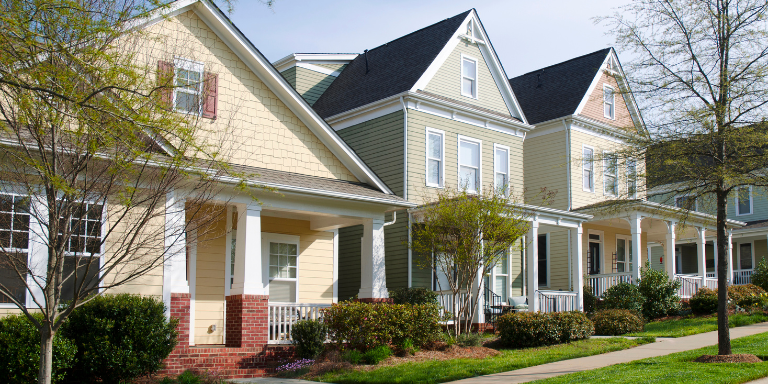 Many consumers think of an insurance review as a tedious chore. But year to year, changes can happen at home that impact your insurance, and you may not even realize it.
Here are some home insurance questions to ask about and some topics you should be prepared to discuss with your insurance agent:
Home: Have you made any alterations to your home, like upgrading the bathrooms or remodeling the kitchen? You may want to increase coverage since the home would cost more to rebuild in the event of a covered incident.
Assets: Have you purchased additional assets that might need coverage, such as expensive jewelry, cameras, fur coats or recreational vehicles? "These have limitations on your policy," Humphreys said, so you should get riders that provide more coverage. If you sold property that was previously covered, like guns or electronics, you should take those off your policy. That could help save you money.
Home-based business: Have you started a home-based business? That's not typically covered by a homeowners' or renters' policy without an "endorsement" (an amendment to your policy that extends coverage beyond the usual itemized terms) or a separate business insurance policy.
Family changes: Have you gotten married, divorced or added a child to your family? This might trigger a conversation about life insurance or investment accounts, and whether you need to make beneficiary changes to an existing policies or accounts.