Is your Home a Smart Home?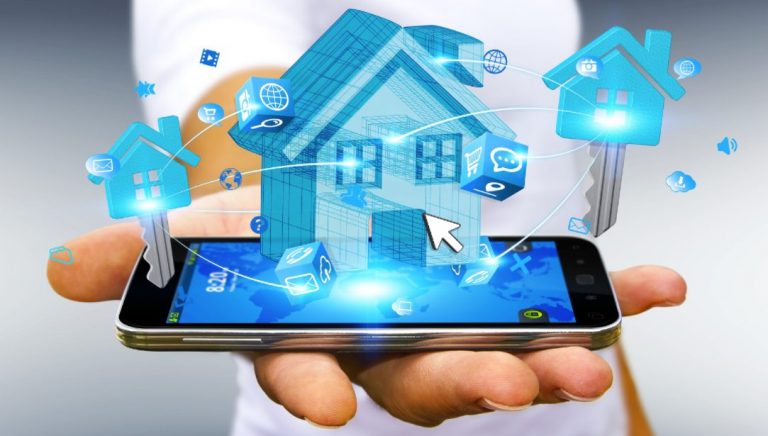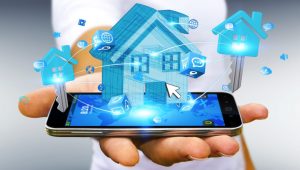 It seems to me that the buzz around town is smart home technology. Below are some benefits, do's and don'ts that may help you decide if it is the right thing for you. A couple of the benefits would be:
Maximizing home security, (control of motion detectors, surveillance cameras, automated door locks.)

Increased energy efficiency, (more precise control over the heating and cooling of your home with a programmable smart thermostat.)
 Ok so where to start? Lets begin with the Do's list:
Map out what gadgets you want. Will it be just some key items or the whole house?

Group devices. Have a list of devices you want to use on the system will they all work with your system?

Invest in the basics. Key items would be a hub, switch plates, home security system, lock, and thermostat.
As we have covered the Do's lets move on to the Don'ts:
Do not do it all by yourself. Professionals can help with something as small as changing out a switch plate or perhaps evaluating where the smart technology will benefit you the most.
It is an exciting concept and worth seeing what the smart home automation can do for you!
Irene Amato, CEO